2013 Updates



Late February of 2013. I took the KR out for a nice warm up flight and was once again so pleased with the way this plane flies, and the way this engine runs. I have a number of updates I'd like to do to the plane, but just can't stand to ground a plane that flies so nice. By afternoon, that tune had changed.

I pulled the plane in to start on what should have been a quick and easy annual inspection. First thing was to do a quick compression differential check. Nearly perfect, 79/80, 78/80, 79/80, and 58/80. What? That can't be right! I checked a little closer and the news was not good. It was leaking past the rings. That does explain why the engine has been pushing a bit more oil than expected. One of these tired old +.015 over cylinders has finally given up. Surely it must be a broken ring. I pulled the cylinder and saw nothing obviously wrong. But measuring the cylinder, it has gone well beyond service limits and was showing some cylinder wall distortion. It's time for new cylinders.

So, I got in contact with my friends at Aircraft Specialties and ordered a new set of Superior cylinders and a set of O-200-D pistons (8.5:1 compression rather than the 7.0:1 compression in the O-200-A). Wow! That was a surprise. I didn't think Continental was going to make those pistons available. I got into a real snag with the rings as Continental changed the top ring in the D pistons, then made them pretty much unavailable. Finally resolved it by having my friend Doug machine the top ring groove to fit the ring set from the C-75 through O-200-A ring set.

Now that the plane is already down for major maintenance, it's time to do all those little things I've been thinking about ever since the last major refit in 2005.




Final Finish





April 23 - Peeling away the old graphics also took the paint along the sides of the cockpit.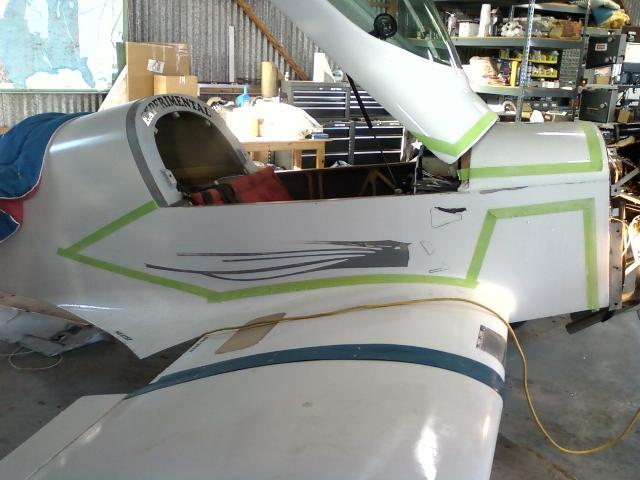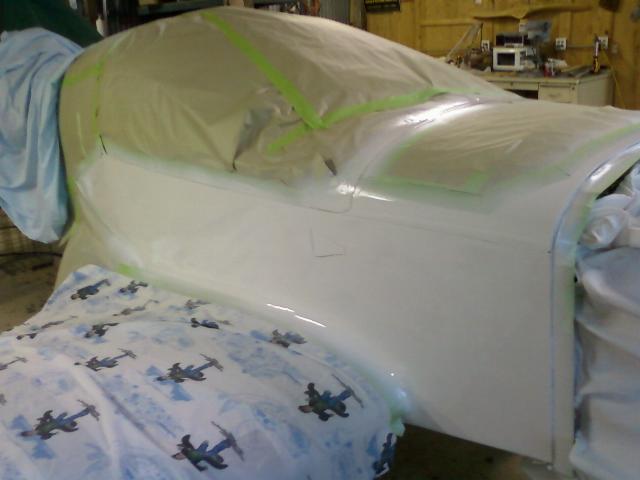 May 1 - After lots of wet sanding, I shot it with white primer, then shot with Acrylic Urethane.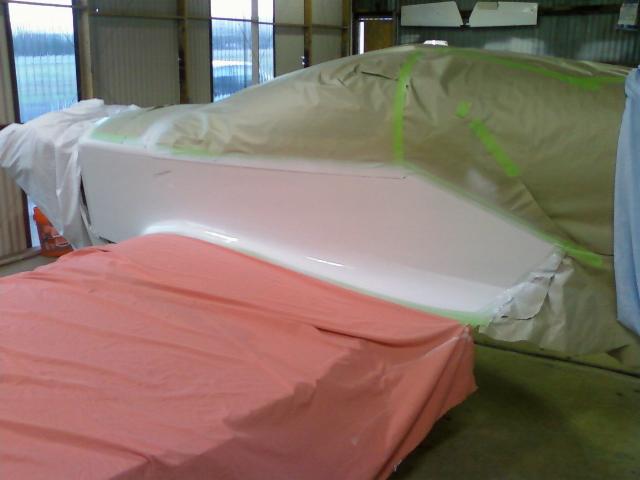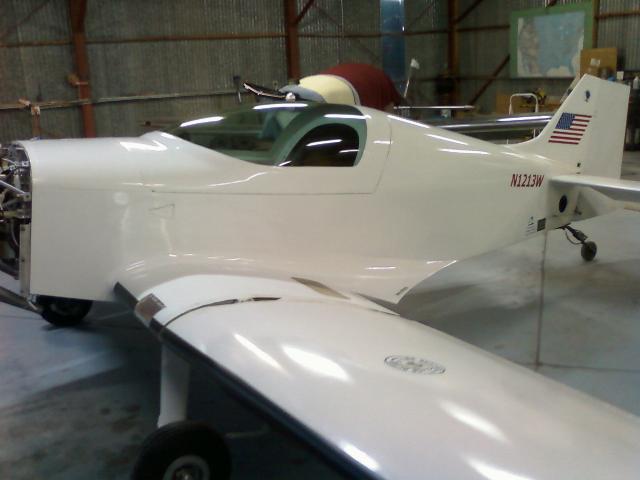 May 3 - Masking pulled off and edges trimmed in.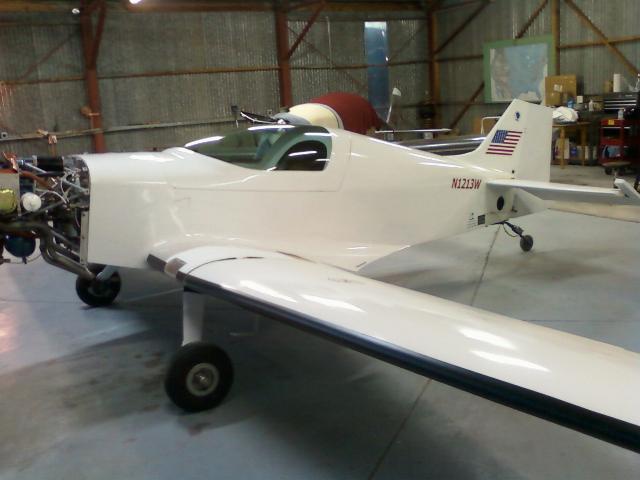 Also added leading edge tape.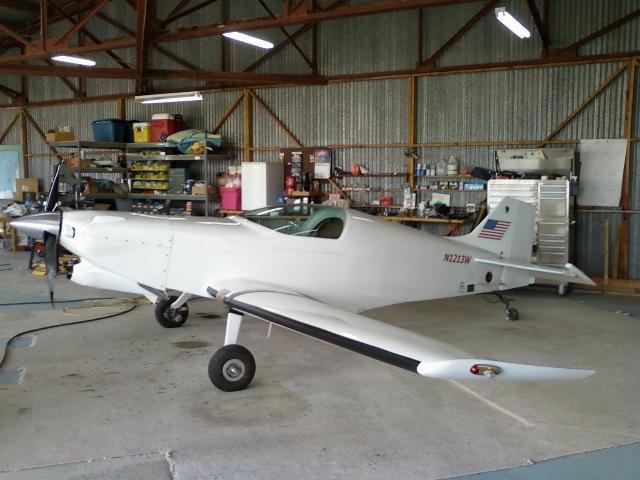 May 5 - Cameron at Ultra Industries is working on a new graphics package for me. OK, Cameron. Here's
your canvas. Do yourself proud!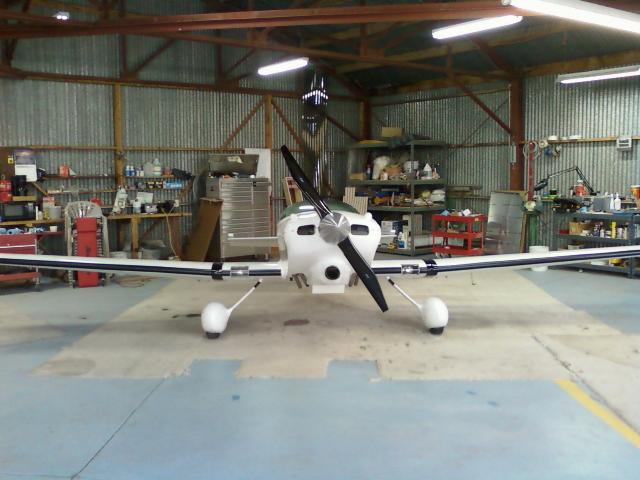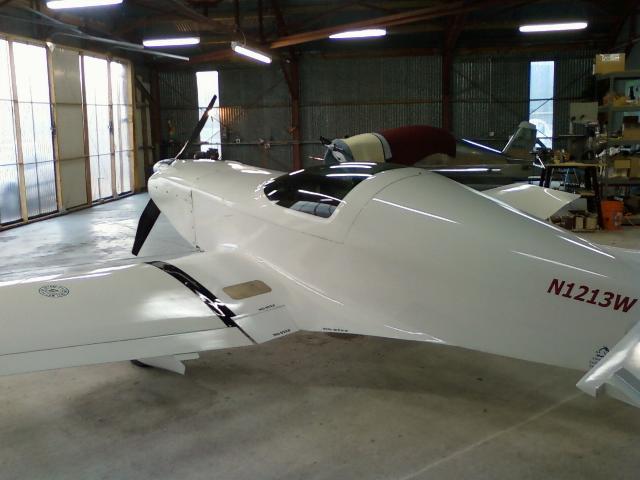 May 7 - All that's left is to fill out the logs and add the graphics.

July 1, 2013 - Graphics are still coming... Really!



July 11, 2013 - Finally, the graphics are here and installed.



Now it is finished!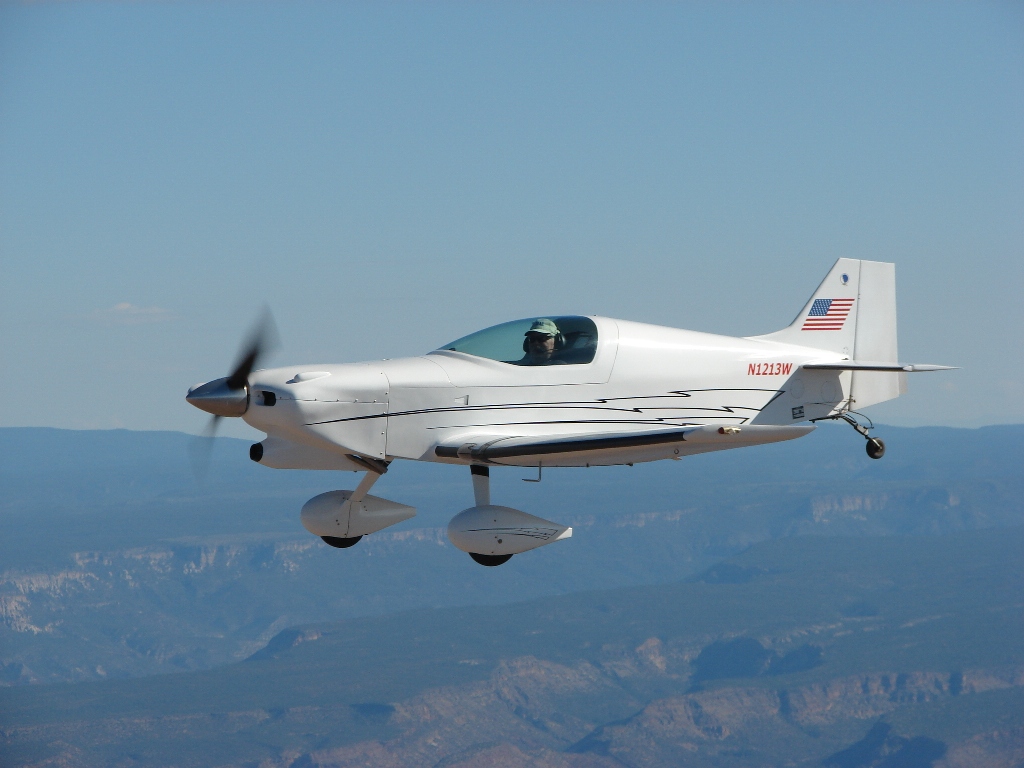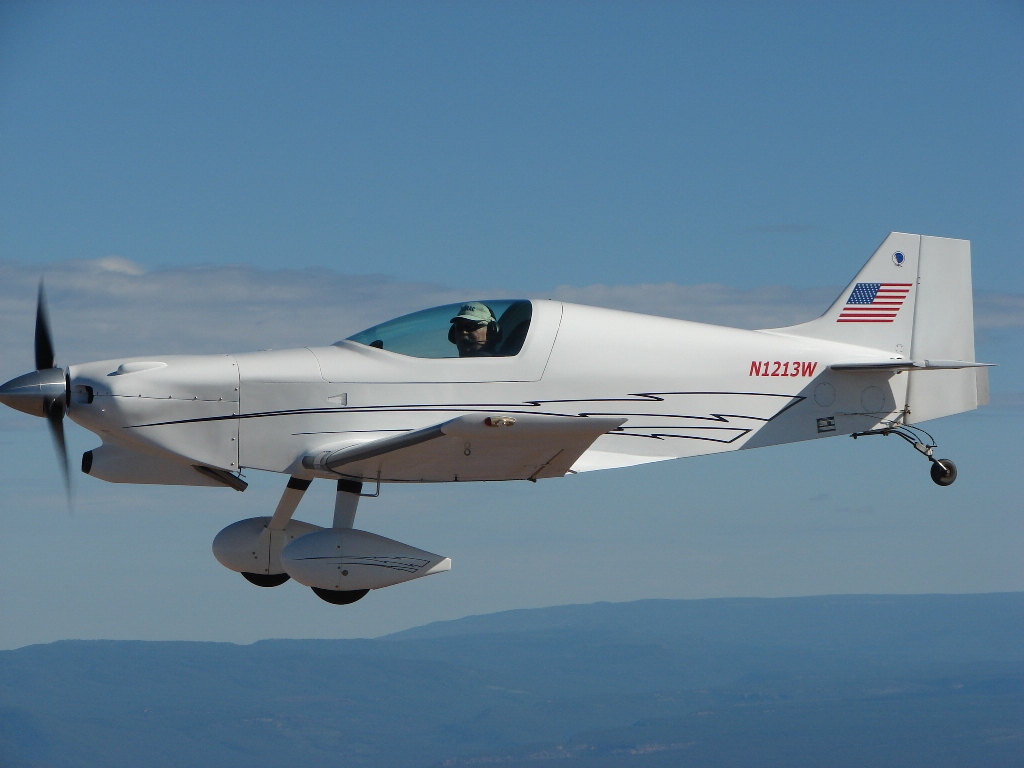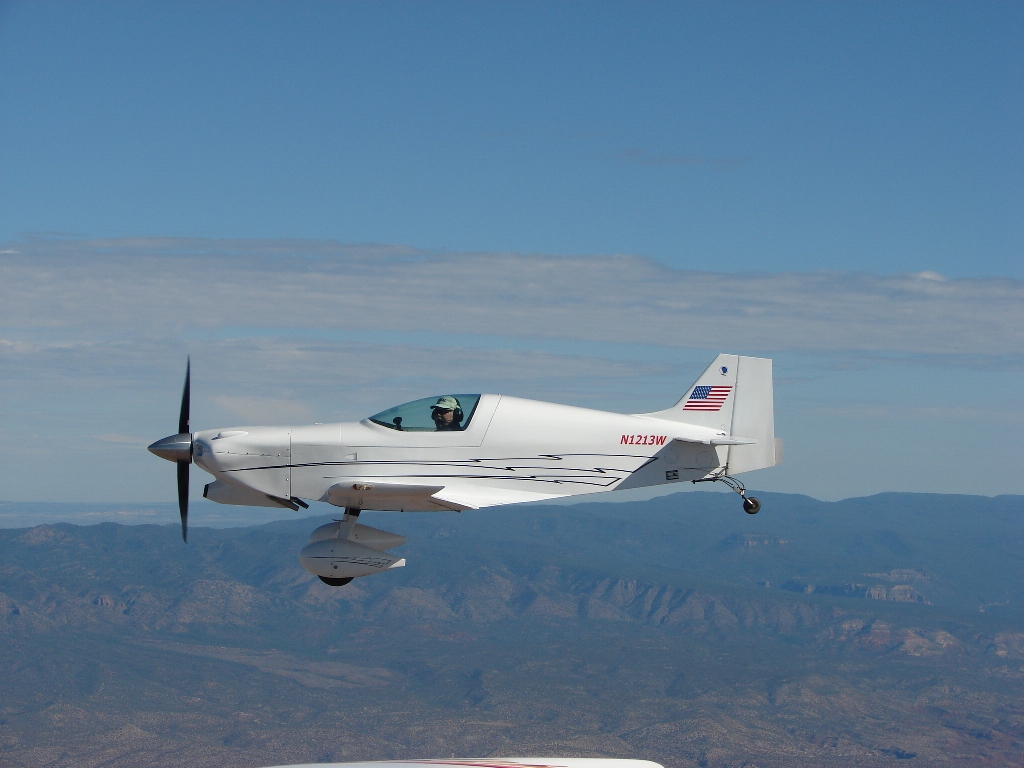 July 14, 2013 - In formation with Dane's SR-20 Cirrus en route from Los Alamos to Grants for breakfast. Thanks for the photos Dane.



July 14, 2013 - First time out in it's new colors. At Grants-Milan Airport in Grants, NM. Dennis, thanks for the photo.


Feel free to email me with comments or questions at jscott.planes"at"gmx.com.

-Jeff