Pictures from Casa Grande Cactus Fly In 2011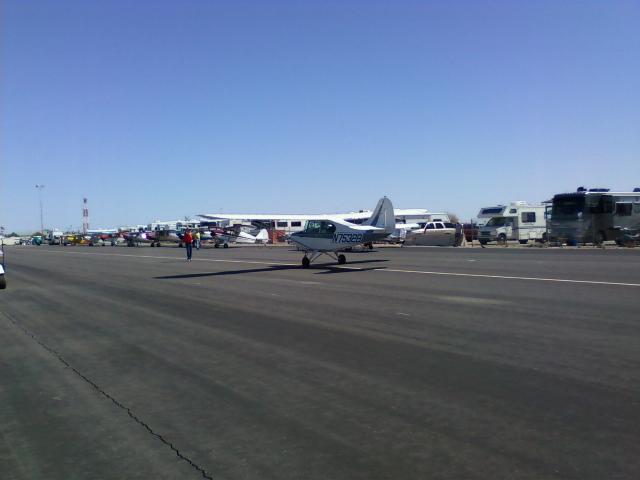 Aeronca 7FC TriChamp.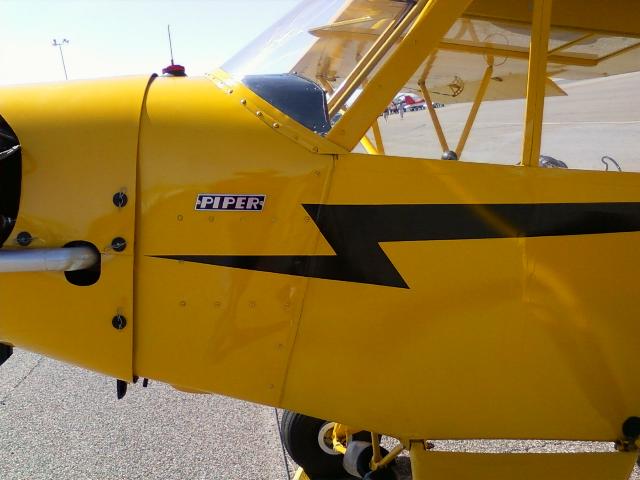 Close ups of some Cub details for me.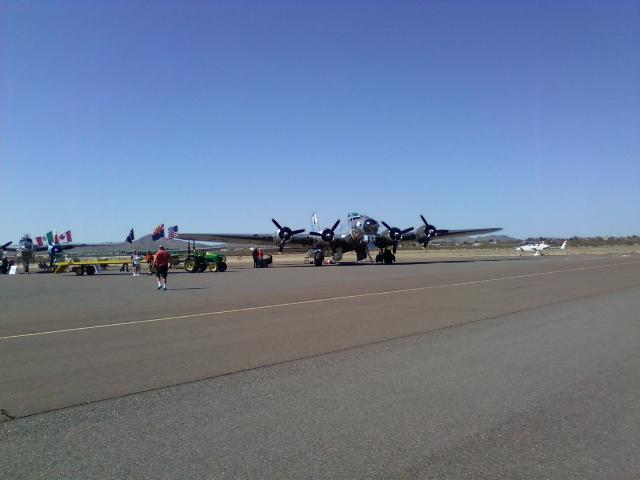 CAF's B-17G


CAF's B-25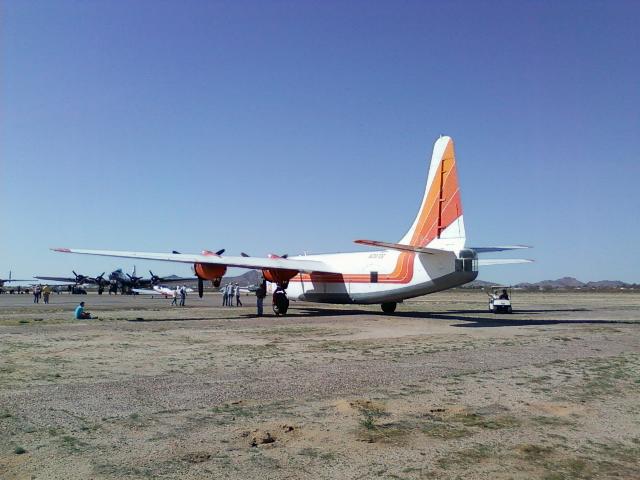 The Navy's single tail version of the B-24. This one was used as a fire bomber.


My personal favorite, my KR.


T-6 Texan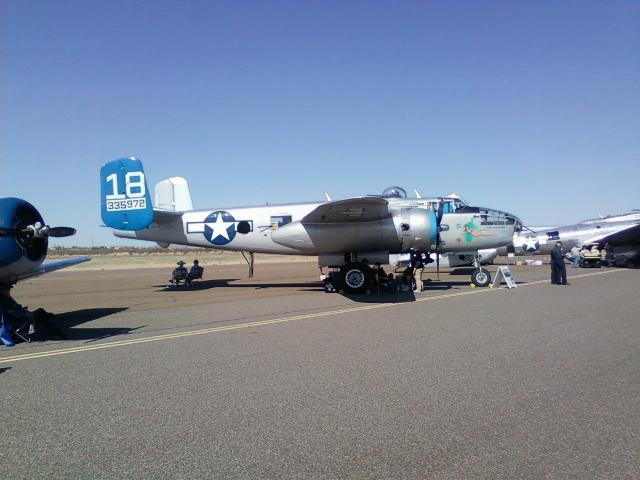 B-25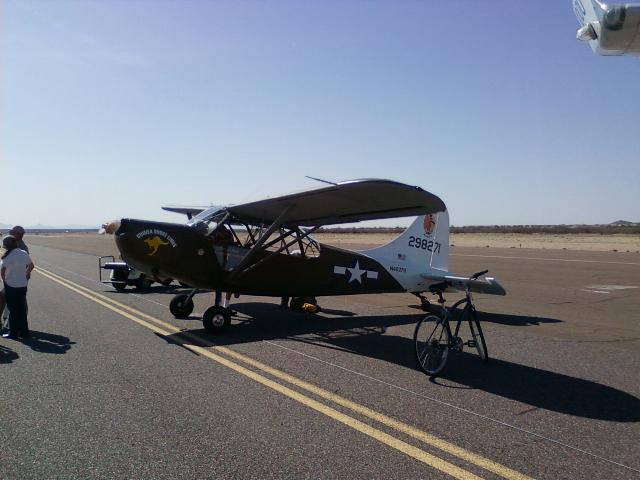 Stinson L-5, formerly owned by Don Jackson of Albuquerque.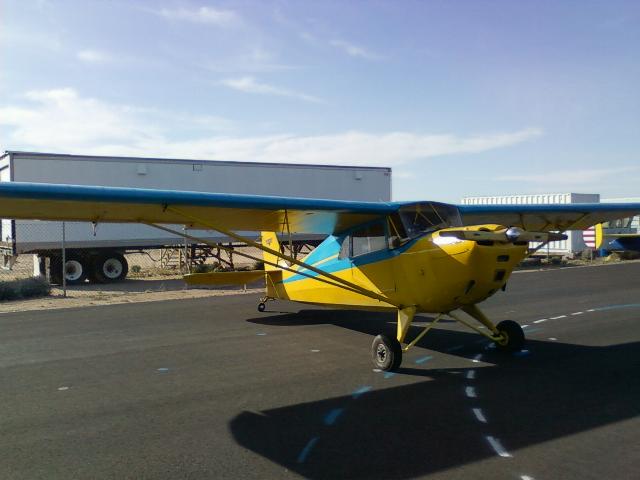 A pre-war Aeronca Chief.


A late version of the Aeronca Champ. Notice the Citabria style spring steel gear.


Stearman row.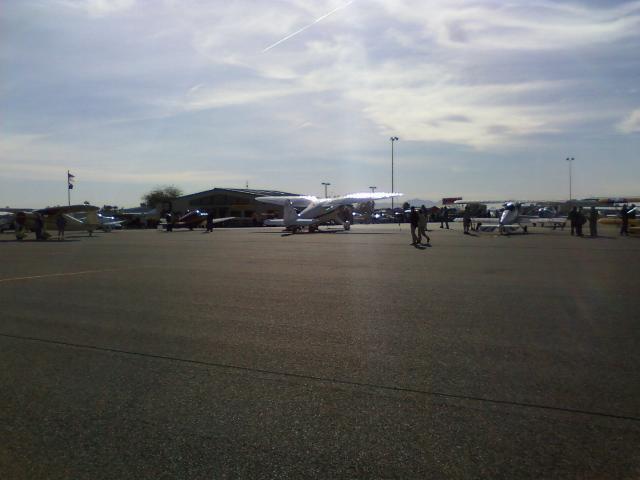 Long shot of a Stinson SR-9 Gull Wing.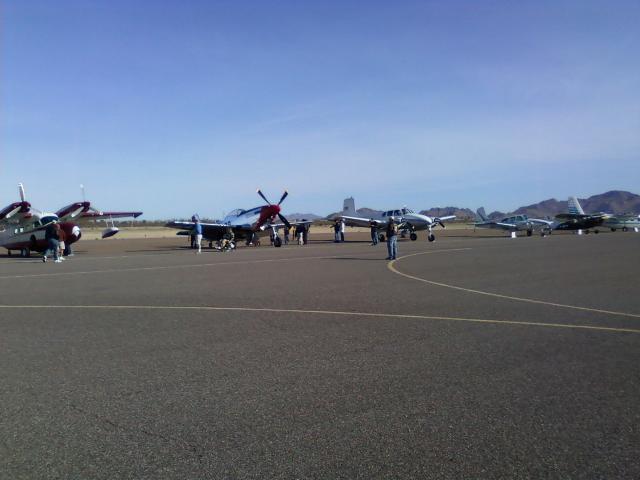 P-51D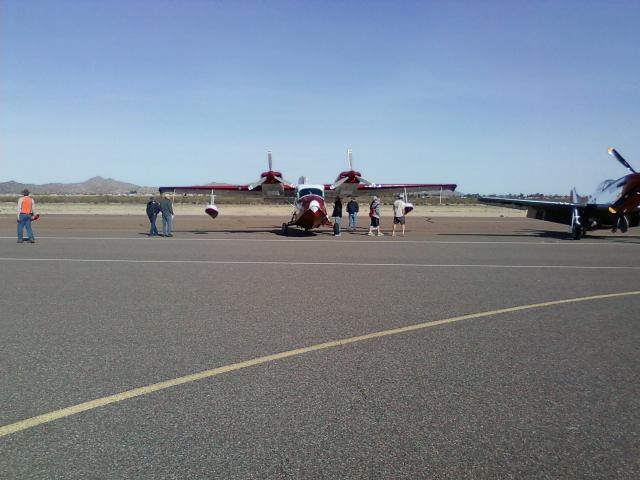 Grumman Widgeon.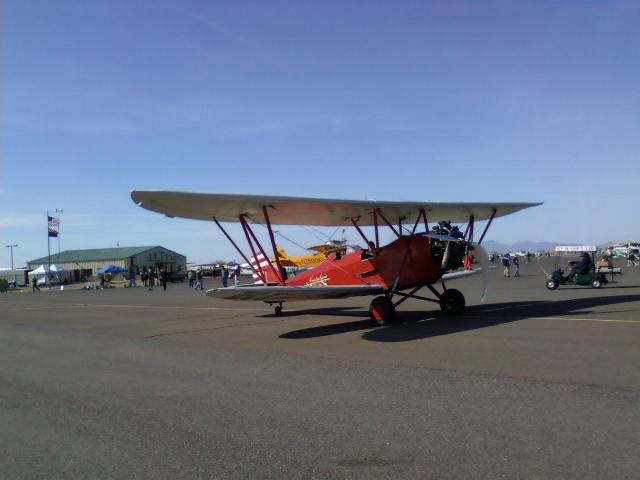 New Standard Biplane that was hopping rides for $65 per person all day Friday and Saturday. It seats 4 or 5
in the front cockpit.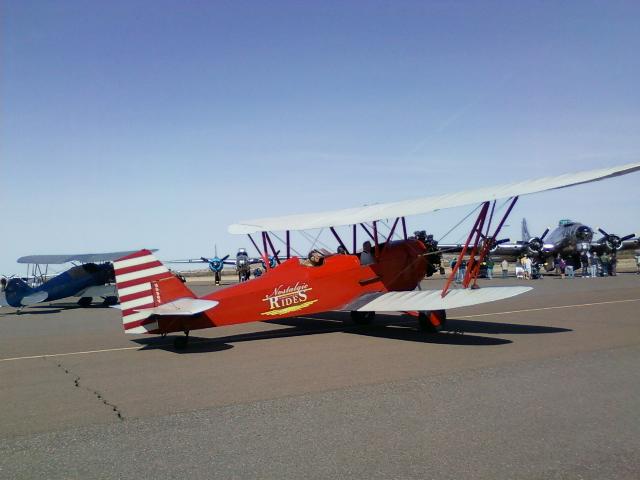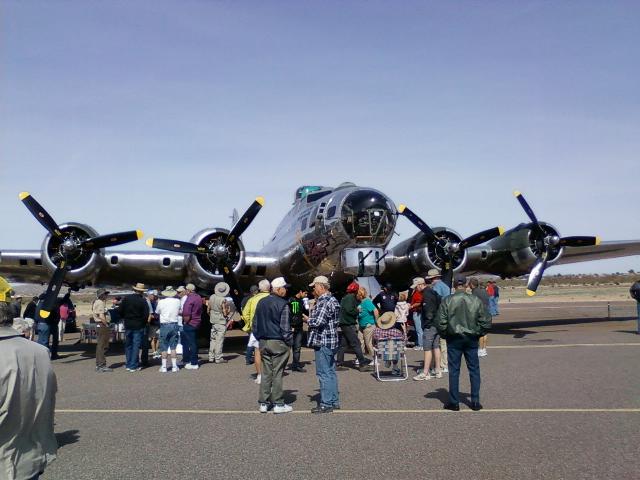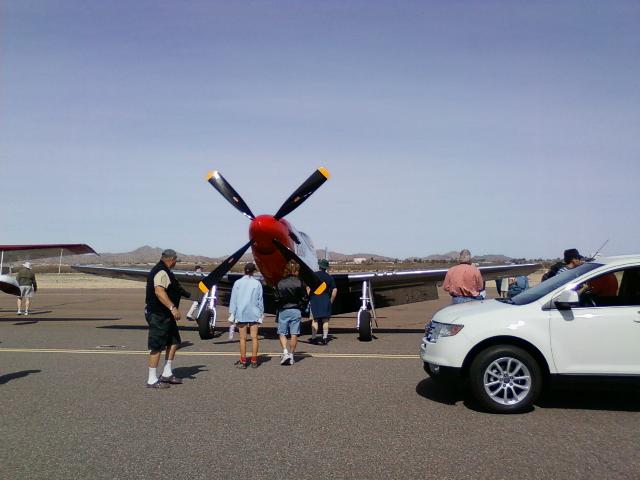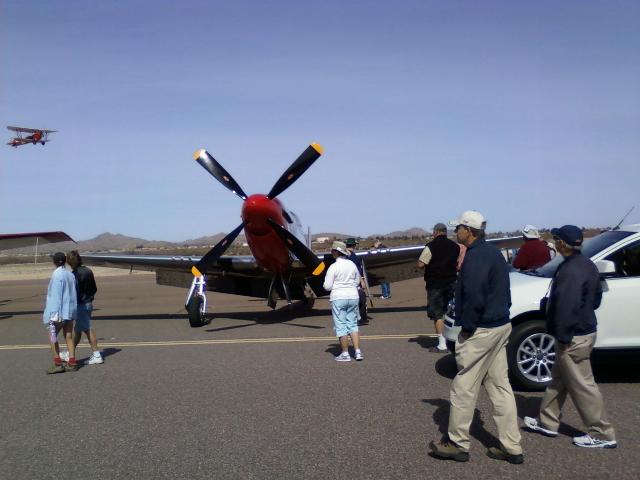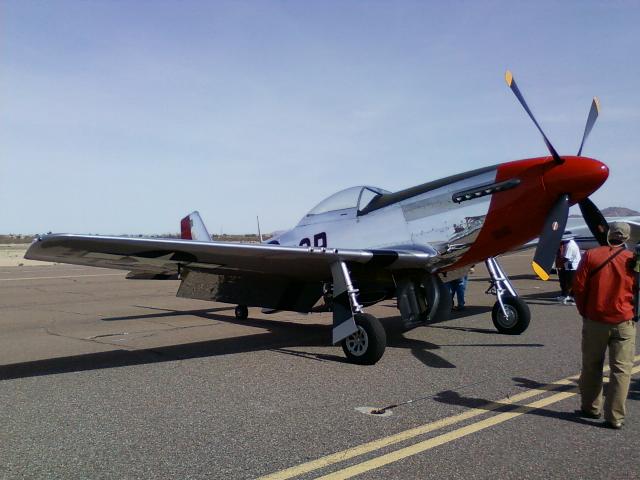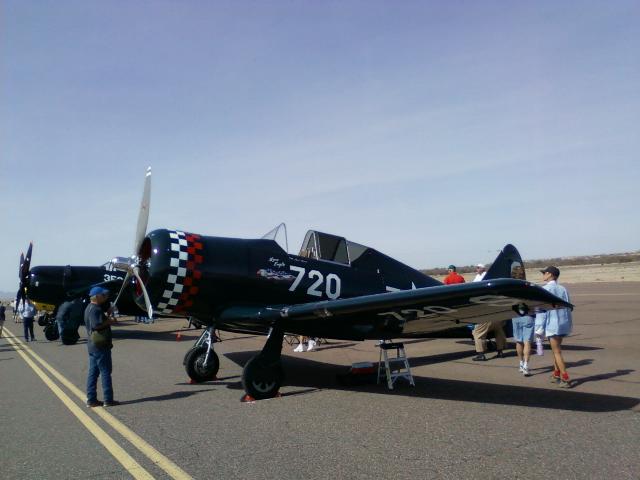 I can't for the life of me remember what model this warbird is.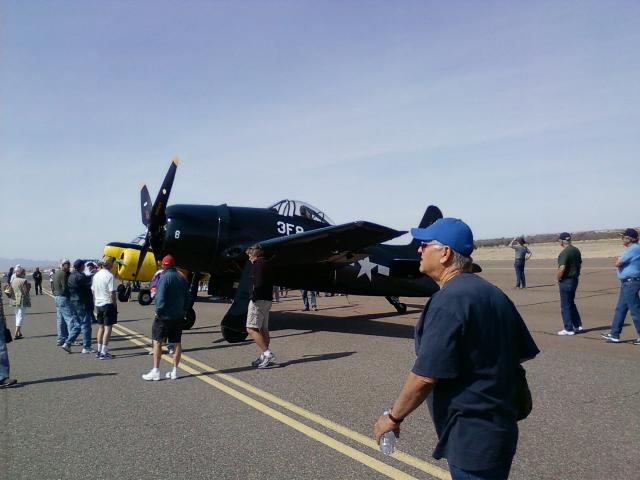 A Grumman Bearcat.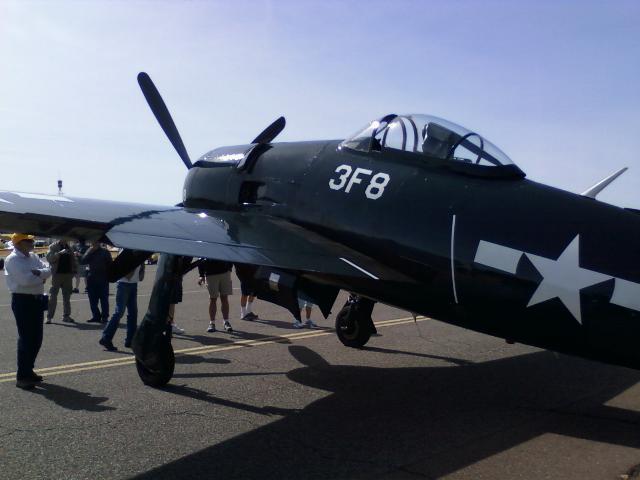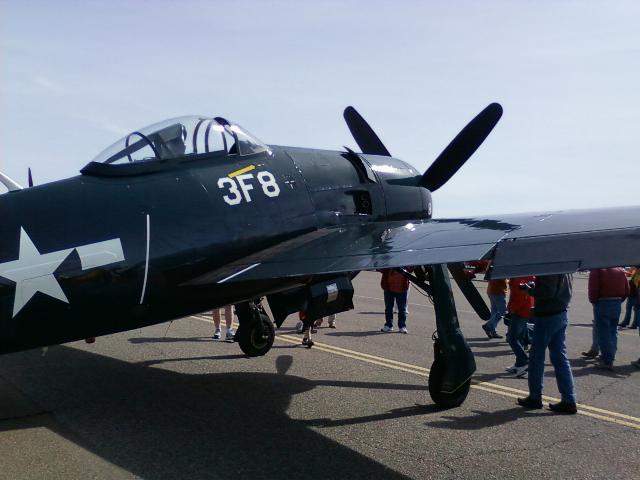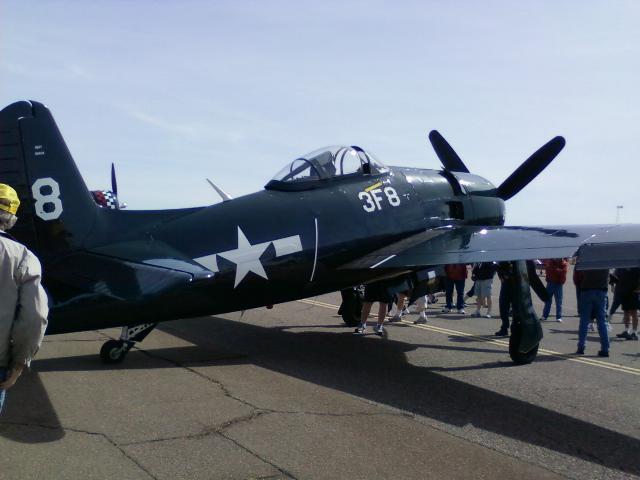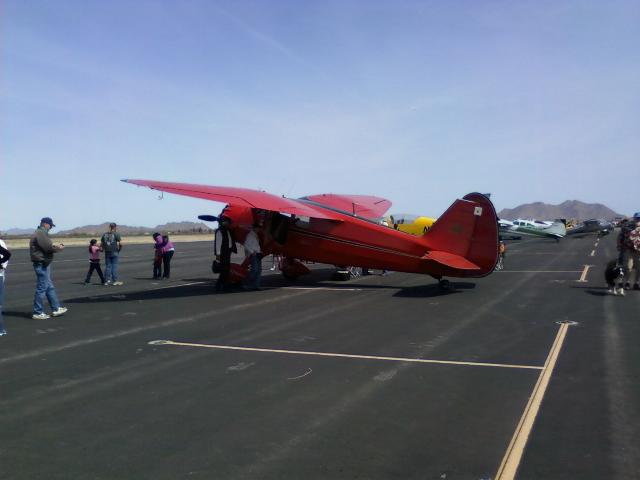 Another Stinson SR-9 Gullwing.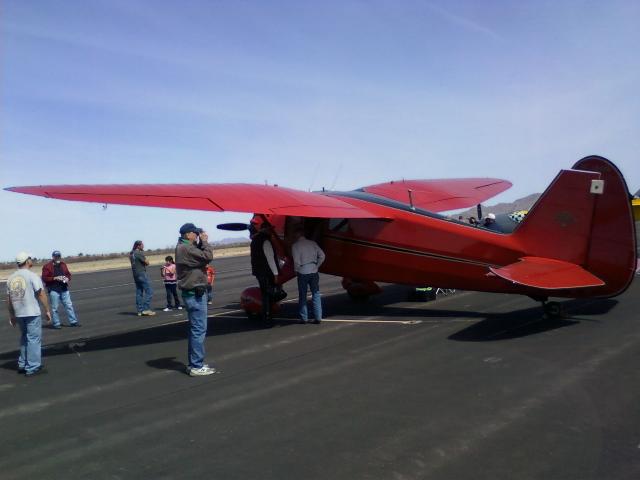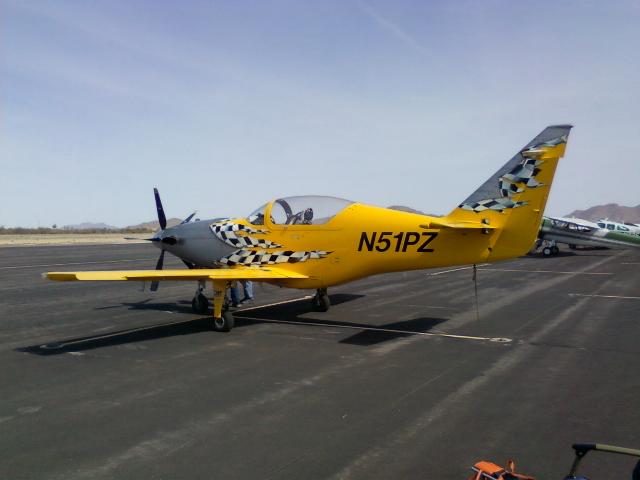 A Turbine Thunder Mustang.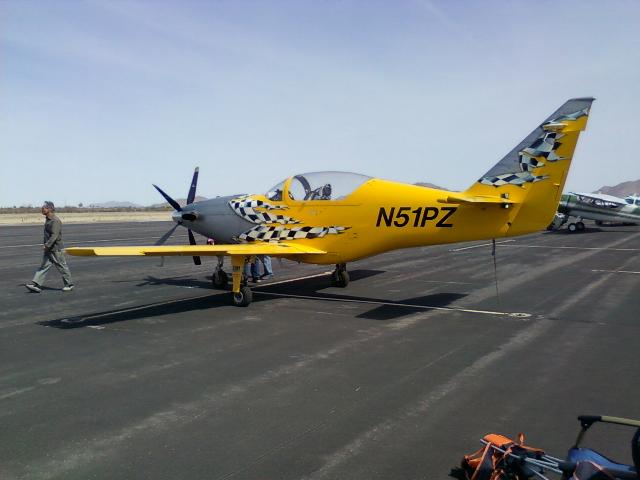 Beech 18.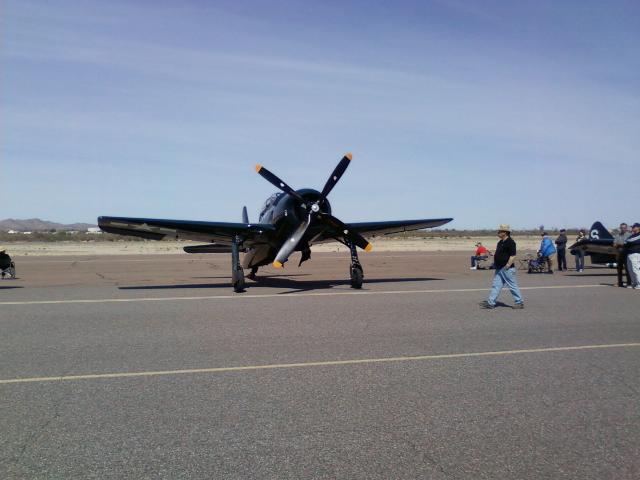 Bearcat with a Cessna T-50 "Bamboo Bomber" in the background. This is what was in the first of the Sky
King adventures.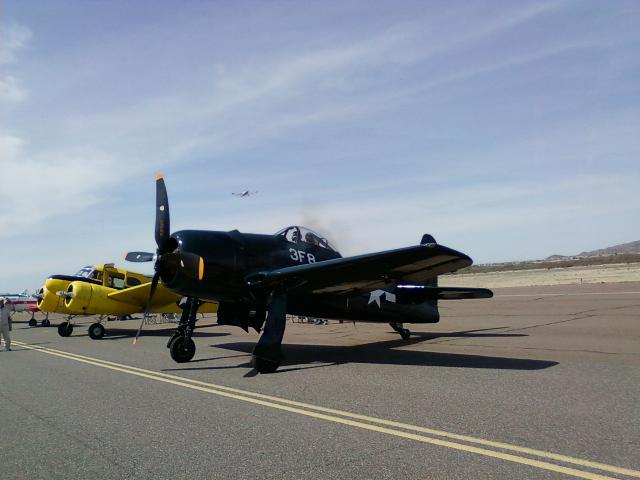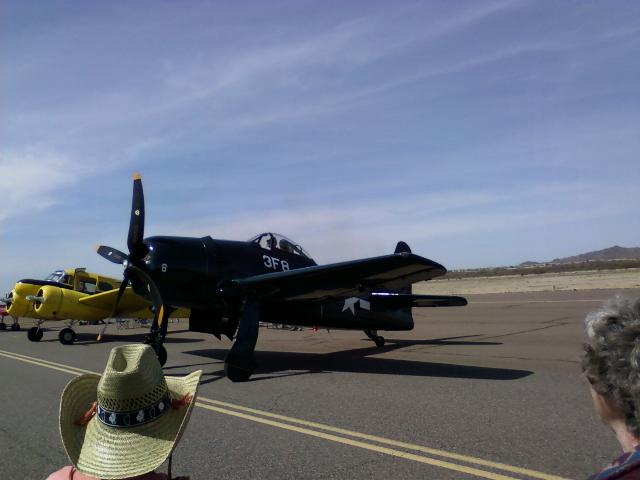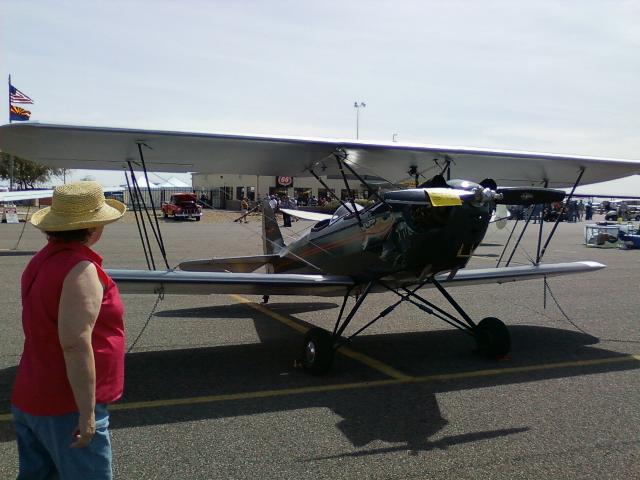 A home built Hatz Biplane.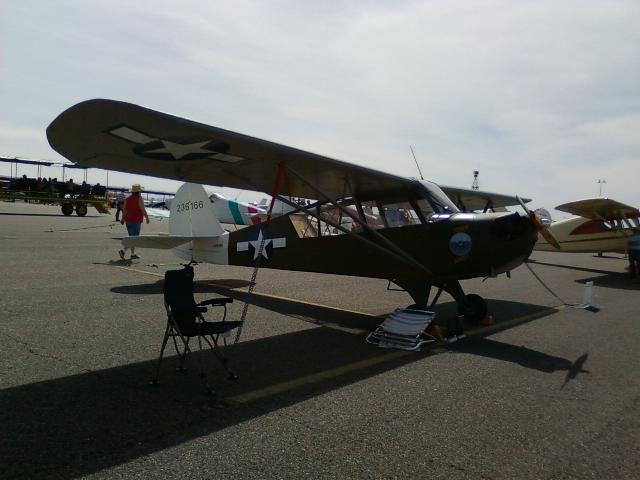 An Aeronca L-3 "Grasshopper"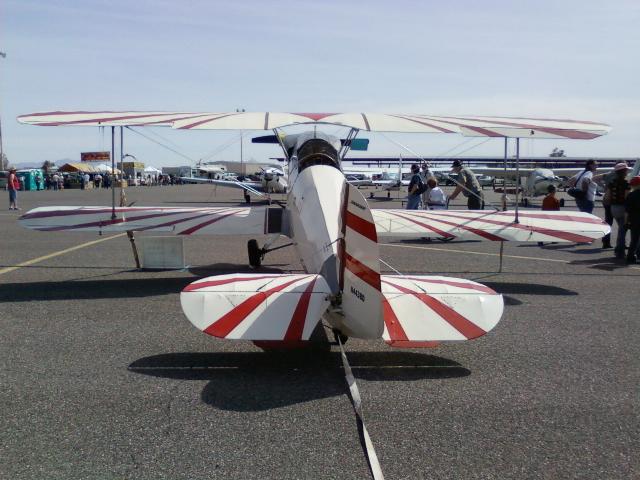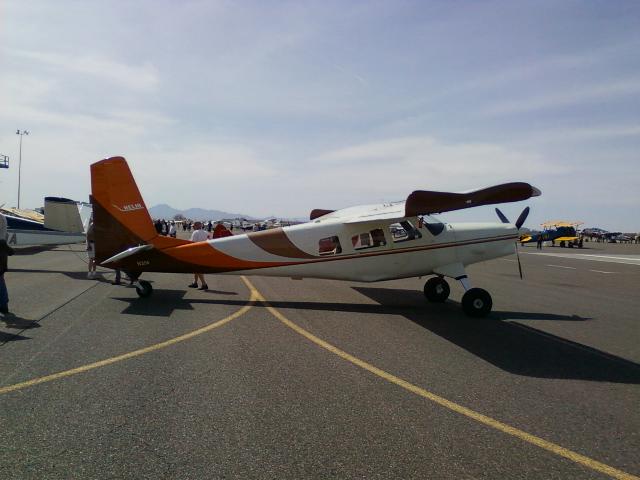 A Helio Courier, the ultimate in STOL Aircraft.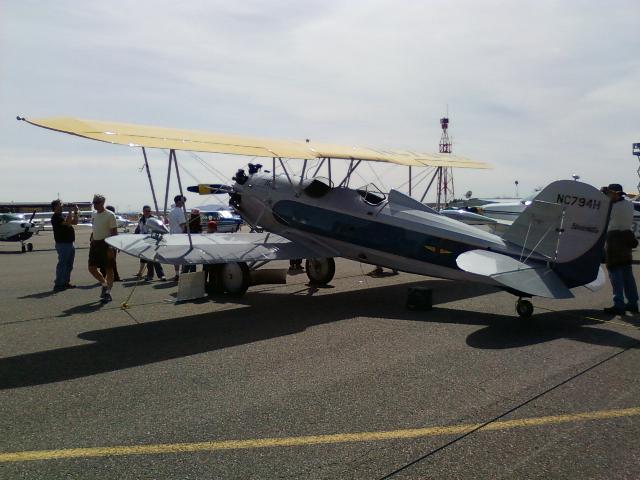 An Antique Boeing Biplane.


A J-4 Cub. I used to own one of these.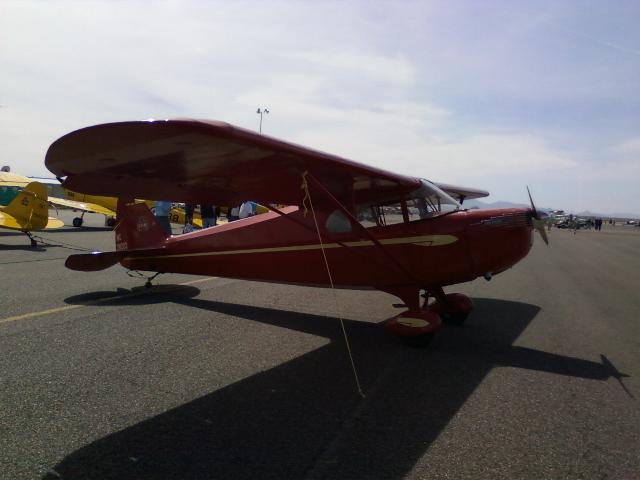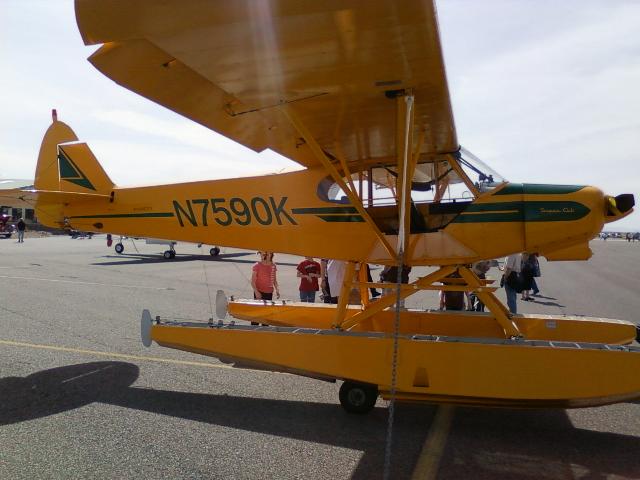 A 180 hp SuperCub on Floats. Really nice Cub. The owner was kind enough to share some good SuperCub
information that's going to help me with my SuperCub project.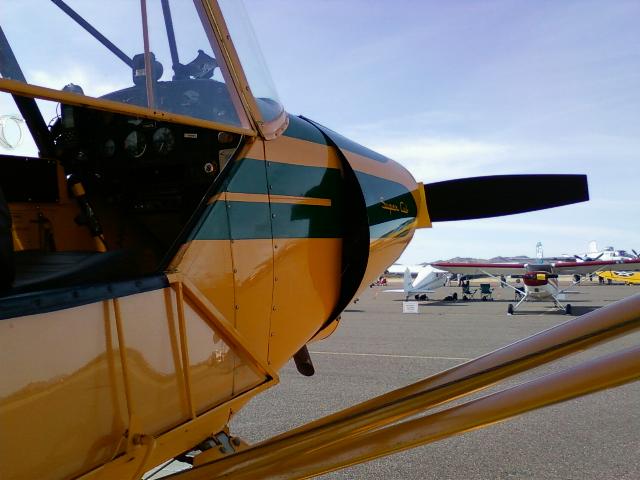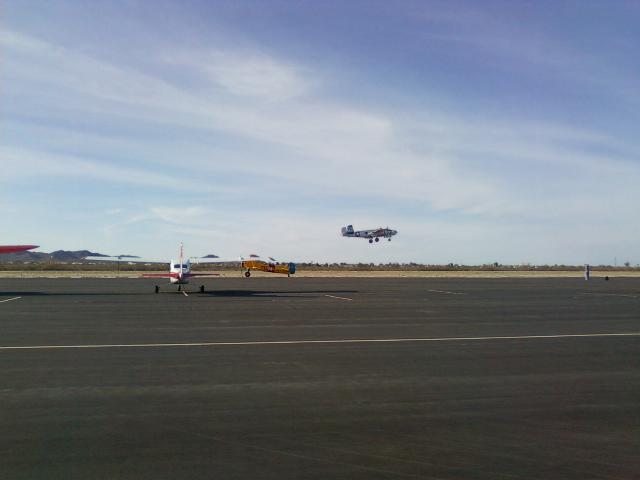 Teh B-25 departing.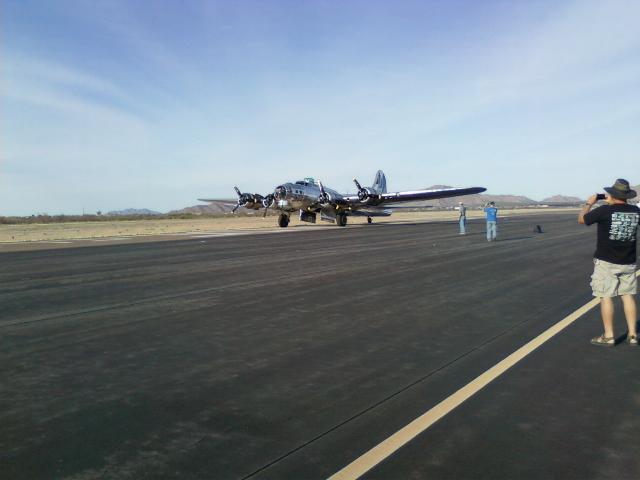 Teh B-17 taxiing out for departure.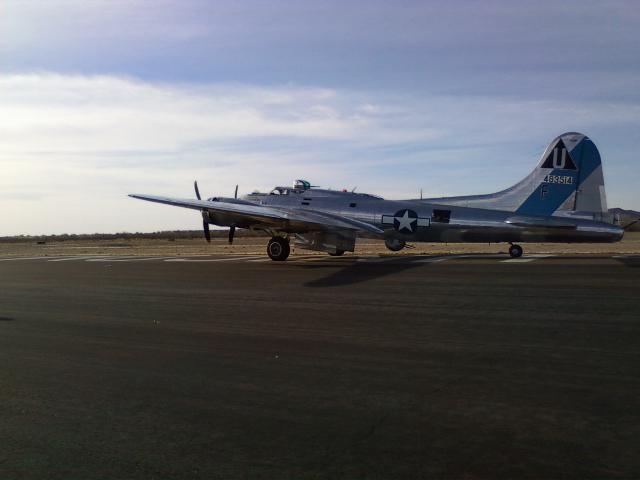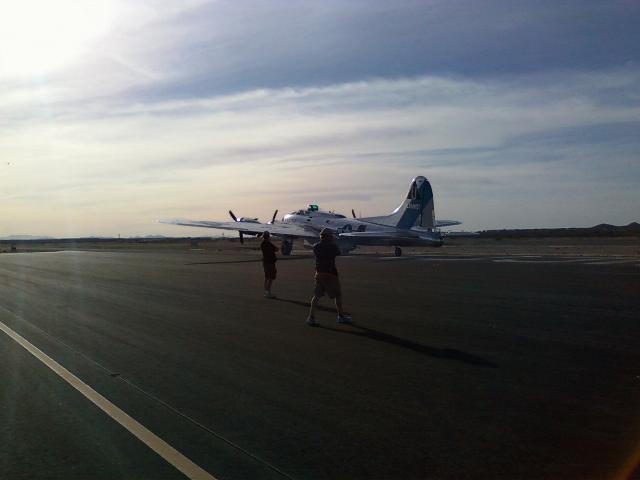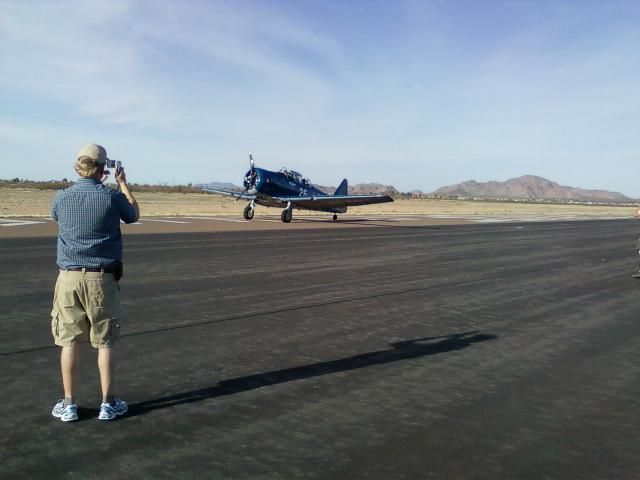 T-6 getting ready to go.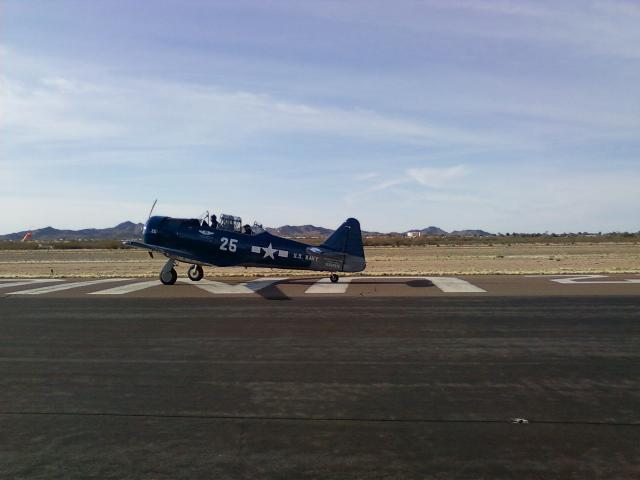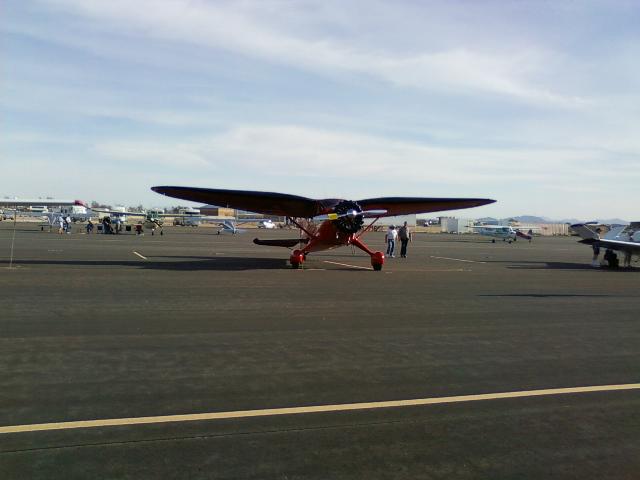 The B-17 leaving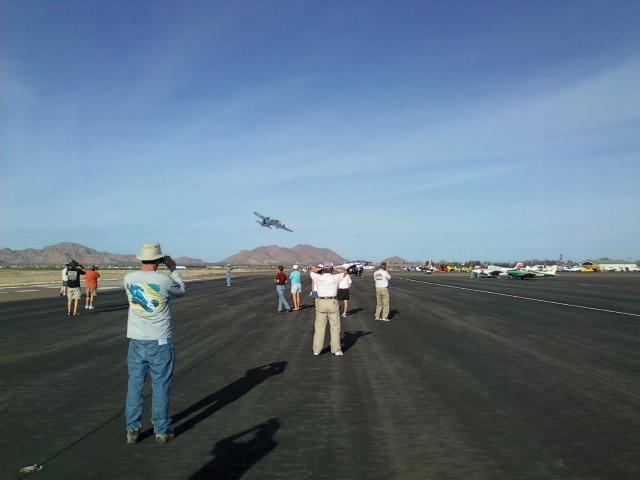 B-17 banks away after take off.